We-Desi
We-Desi? Yes, "we" - "desi".
An Indian may go out of India but you can't take the "desi" out of this Indian.
No matter where we are, where we go, we will be "desis" - with our quirky unique jugaad ways.
And here's to celebrating our "desi-ness".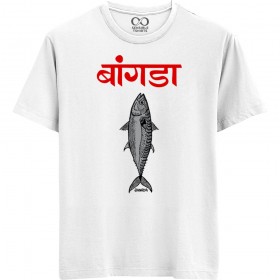 INR 499
The classic Bombay Bangda on a T-shirt! ..
INR 499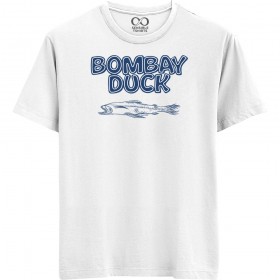 INR 399
Bombil: A delicacy synonymous with Mumbai! ..
INR 399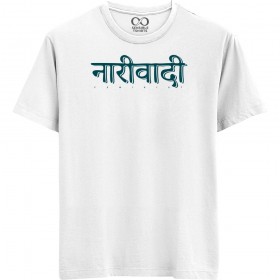 INR 399
The Desi Feminist! ..
INR 399
Showing 1 to 3 of 3 (1 Pages)
Track Order
Order ID:


Email: