Hustle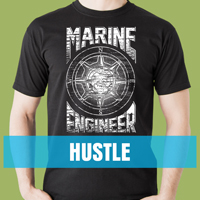 What's your hustle? That one thing you love doing everyday.
Could be your daily job, could be a side project or anything that makes you feel alive.
Making super-cool t-shirts is our hustle and we most certainly love doing it.
So, hustle on and proclaim your love for it on a t-shirt!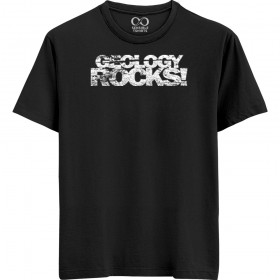 INR 399
We all know who said that. ..
INR 399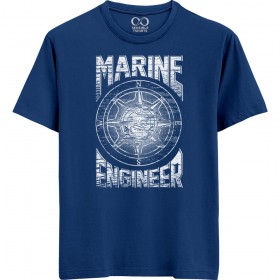 INR 399
The precision workers. ..
INR 399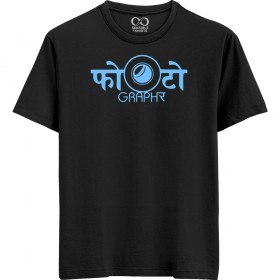 INR 399
"A picture says a thousand words and I click those pictures." ..
INR 399
Showing 1 to 3 of 3 (1 Pages)
Track Order
Order ID:


Email: