Lifestyle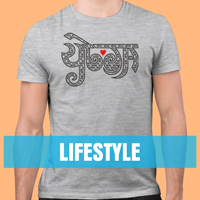 "To each his own".
Our choice of lifestyle defines who we really are or who we strive to be. It's our unique passions that break the 9 to 5 monotony.
Be it fitness, gymming or just a stroll down one's favourite road, it's what keeps us going 24x7 365 days of the year.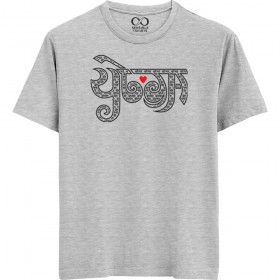 INR 399
Celebrate the spirit of Yoga with this t-shirt. Read it in both English and Hindi. ..
INR 399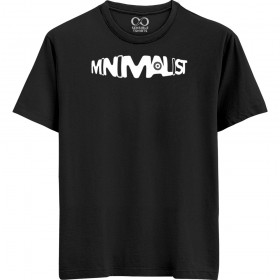 INR 399
Value experiences, not things. Be a minimalist. ..
INR 399
Showing 1 to 2 of 2 (1 Pages)
Track Order
Order ID:


Email: