About Us
SensibleTshirts!
Well, if you've taken the effort of reading this, you certainly are a sensible one. Kudos to you!
Why SensibleTshirts?
Being different is not always easy. And our approach to be different is to focus on the simple, ordinary, sensible things that are part of one's daily lives.
Be it one's lifestyle, one's daily hustle, a trending topic or just love for one's dear city – our themes give a flavour of it all!
So, SensibleTshirts is your go-to online shop in India for sensible, unique, quality t-shirts which appeal to all and are great for anytime wear.
We make simple intelligent products which are engaging, thought-provoking and sometimes playful. And of course, sensible.
Who are we?
We're a small family run business with years of experience in the t-shirt industry. So, we definitely know what VALUE FOR MONEY means.
Hence, we offer great quality 100% cotton screen-printed t-shirts which fit well, look good and are reasonably priced.
Screen-printed in bold because:

• More durable print,

• Water-based environment friendly inks,

• No rubbery glossy print. Just a neat soft-feel print.
Makes sense, right?
Our Achievements
If you've managed to read till here, we hope you continue reading the next few lines too because this is what we're proud of:

• Firstly, such amazing customer reviews:

> "My memories in Mumbai.I ordered from japan. First time I bought a Tshirts at KALA GHODA art festival this february.It's nice Tshirts.See you again in Mumbai." - Shiro Tsuzuki

> "Very creative and unique products. Long lasting Fabric and reasonably priced. Values customer relations and friendly approach. Must buy for all ages". - Ridisha

> "Got a t-shirt from their store as a gift and absolutely love it! It is trendy and yet comfortable. The t-shirt fits well and the print hasn't faded even after multiple washes. Highly recommend and would definitely buy more t-shirts from their store." - Khushboo


• Our products are sold at Mumbai's two prestigious museums: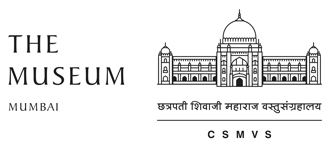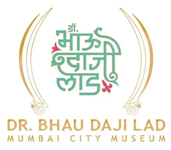 • Our new and unique products have often been launched at the annual Kala Ghoda Arts Festival, Mumbai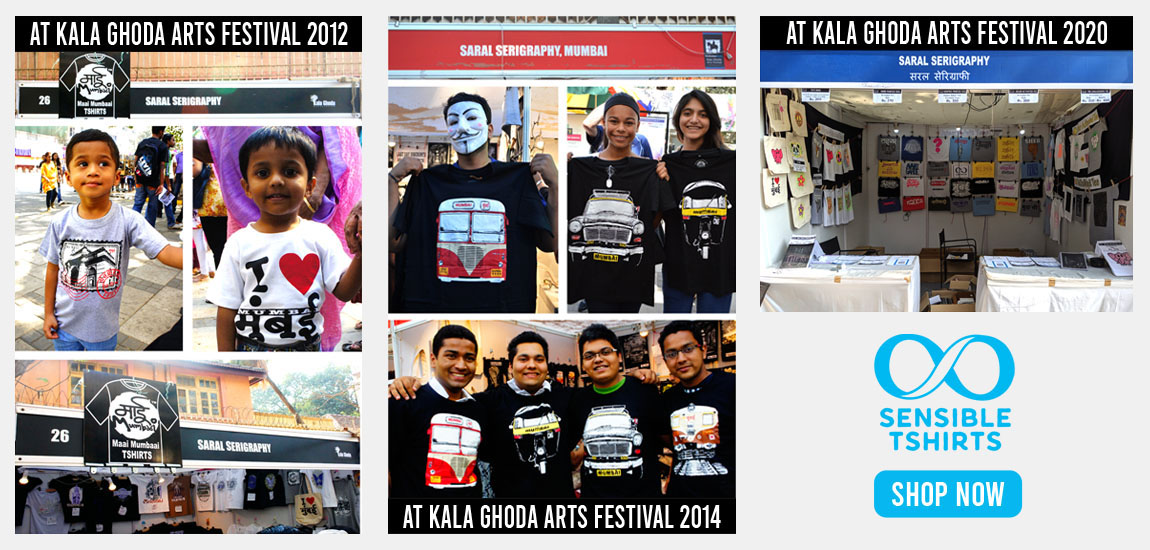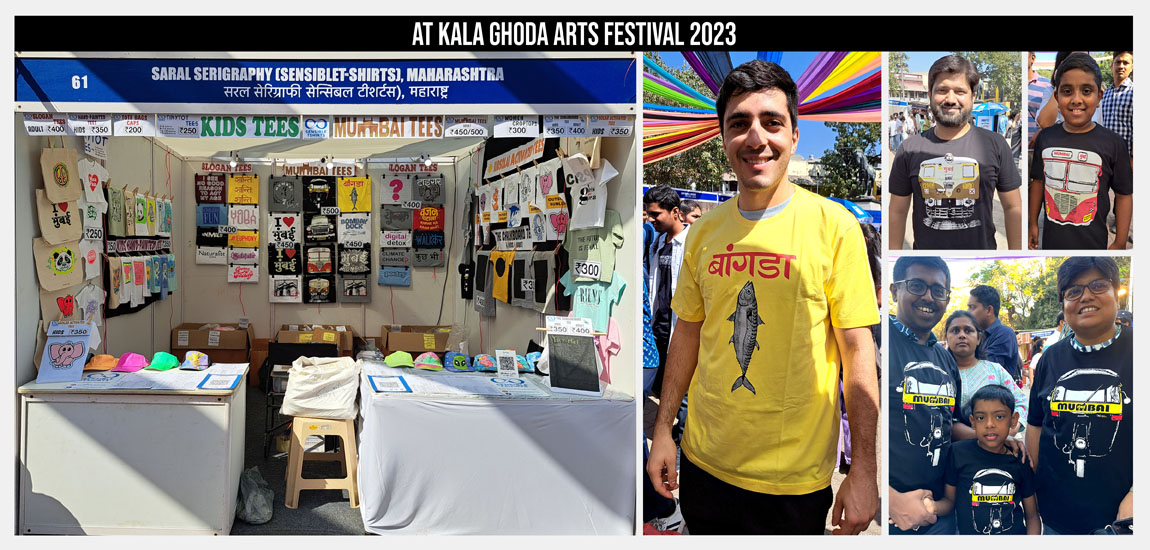 Track Order
Order ID:


Email: